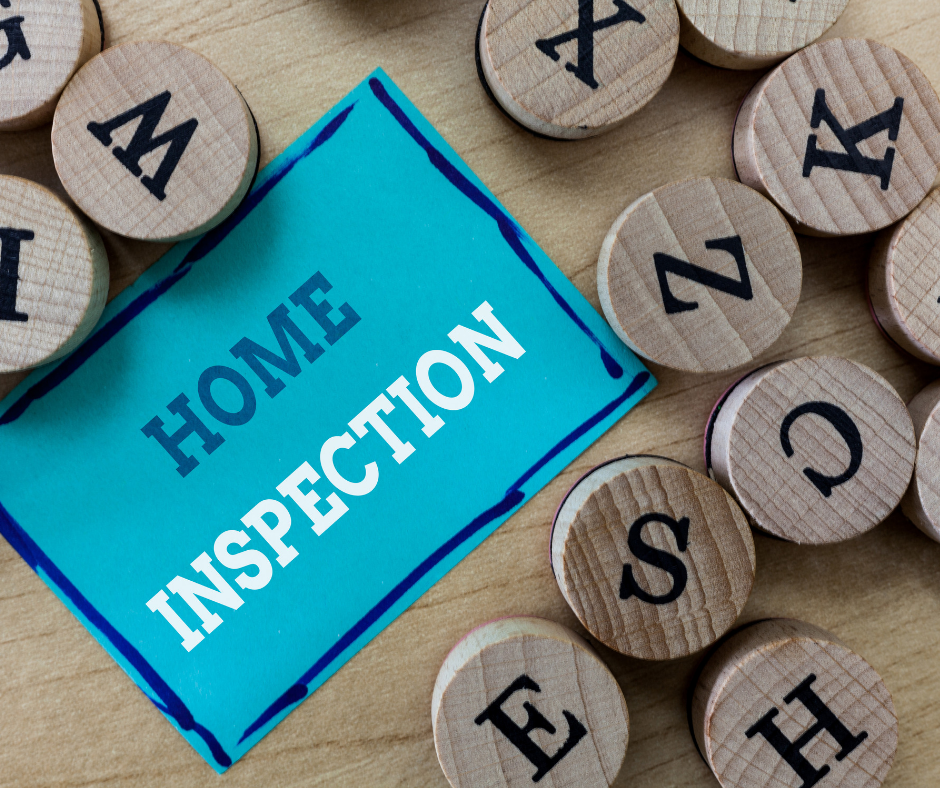 The Value of Home Inspections for Buyers and Sellers
I had home inspections completed this week, so today seems like a good time to share a few thoughts about why they are so important.  Thankfully we had no surprises, and my buyers are moving on to the next step in the process.  But that's not always the case and just the thought of the home inspection can make buyers and sellers cringe with fear.
Buying
As a Buyer's Agent, I nearly always recommend my client complete a home inspection and include the cost in their budget.  The truth is spending $300-$500 now can save you thousands of dollars later when the wiring, plumbing, roof or foundation needs unexpected work.  Even if everyone agrees a property has been well maintained and appears in great shape, a home inspection can confirm that and provide a detailed report to help you plan and budget to maintain your new propery after moving day.
But most of the time, repairs –  some minor and some critical – are needed.  Completing a home inspection can identify those issues and make recommendations for how to resolve them during the buying process or after closing. Bottom line:  You want to know what you're buying, how much it's going to cost and have confidence in your decisions.
Selling
And as a Seller's Agent and Seller's Representative Specialist (SRS)®, I often recommend my clients complete an inspection before listing their home.  Not everyone will do it, and that's absolutely fine.  Every situation is different.  But here's the question to consider:  When do you want to learn your home needs one or more repairs? Before you list when you have time to repair it on your terms or when your property is on contract with short timelines for negotiations with a buyer who may walk if repairs aren't done on their terms?
Yes you will have to disclose any issues found on your Sellers Disclosure Form. But you can also show when and how it was repaired and remove it from the list of concerns for you and your buyer.  Just remember some buyers see that list as a way to negotiate while others see a long list of repairs as a sign they need to pass altogether.
Knowledge is power, so completing an inspection before listing can give a seller better options.  You can choose to fix things before the property hits the market or to include an allowance for repair in your plan for negotiations.  And if the inspection confirms your home is in the great shape you believe it to be, you enter the negotiations from a position of strength and not (gulp) of fear the deal may fall through and you have to start over.
An investment of your time and money…
Home inspections are a critical piece of the home buying and selling process. So find an experienced professional and let them give you the information and confidence you need to make well-informed decisions.
I am grateful to have several I can trust to do a thorough job and answer any and all questions my clients have about their findings. Give them a call and let them explain what, why and how they do what they do.  Asking questions will help you understand and move forward with your real estate goals.   Once you decide which one you want to work with, I will get busy and take care of the rest!