First thank you and your family for your hard work and sacrifices while serving our country!
Yesterday. Today. Every day.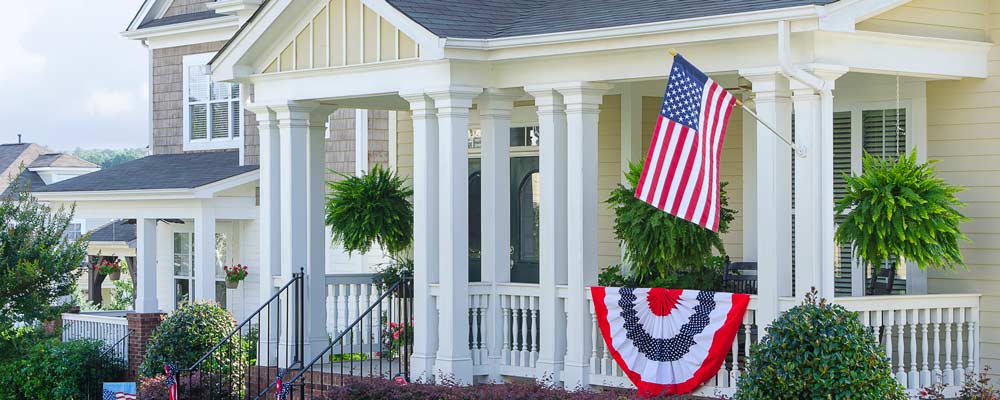 My husband and I are both very proud of our military service that moved us across town, the US and to and from Europe on numerous occasions.  While not a military town, many veterans and family of active duty service men and women call Bowling Green and the surrounding area home.  Unfortunately, many are unaware they may benefit from VA loans and other resources designed to meet their special real estate needs or they lack the time and support they need to take advantage of them.  As a NAR's Certified Military Relocation Professional (MRP), I will use technology, my relationships with various military resources and my experience to connect you with others in our community here and elsewhere to make the important connections you and your family need to list your home or buy a new one – or both.
Most importantly, I will work very hard to serve you and your family and make the experience as pleasant as possible.
To get started, please complete the Relocation Request below or contact me directly on 270.791.4072.