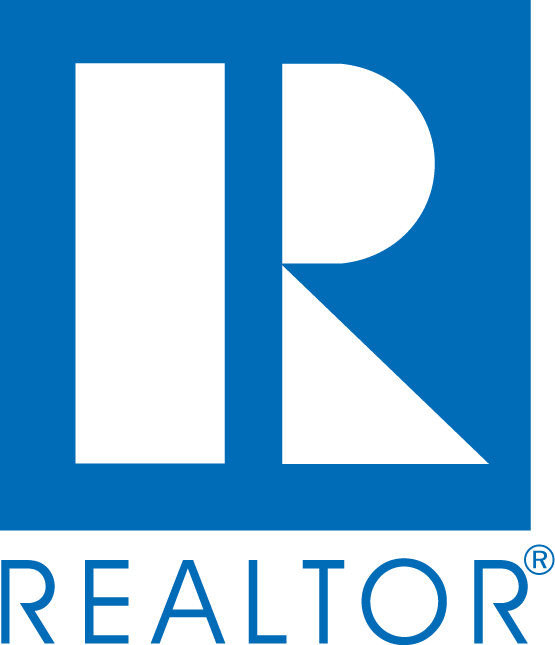 National Association of REALTORS®
As a Member of the National Association of REALTORS®, I am a licensed real estate agent who subscribes to the Association's strict Code of Ethics in all facets of my work as a real estate professional. Only members of NAR are authorized to use the title Realtor®. I also invest heavily in technology and advanced training beyond the continuing education required for my license, as well as closely monitor local and national real estate market data. I use NAR's research and business tools to stay knowledgeable on the market's constant change so I can advocate for the best interest of my clients today and tomorrow.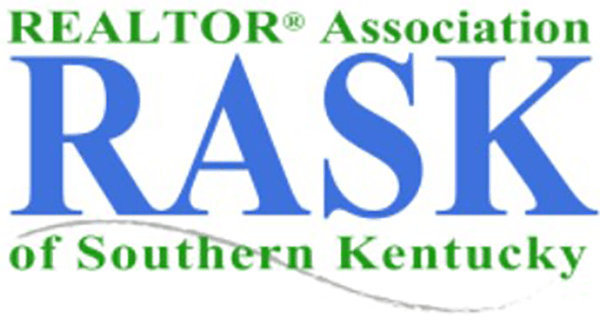 KENTUCKY ASSOCIATION OF REALTORS®
REALTORS® ASSOCIATION OF SOUTH CENTRAL KENTUCKY
I am also an active member of the Kentucky Association of REALTORS® and our local Realtors® Association of South Central Kentucky. My memberships with both boards help me remain current with state and federal real estate law and maintain relationships with other agents and negotiate effectively in South Central Kentucky and beyond.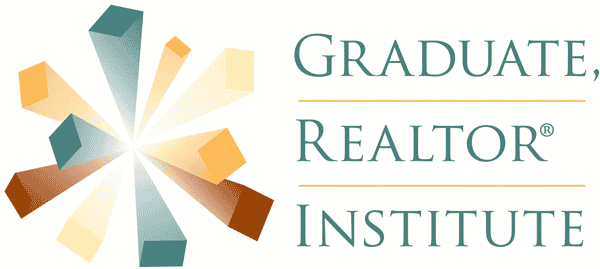 NAR GRADUATE REALTOR® INSTITUTE (GRI) DESIGNATION
I earned the Graduate REALTOR® Institute designation early in my career because it is the most recognized professional designation available to real estate professionals nationwide. GRI designees complete 60 hours of extensive classroom training above and beyond required training for state licensure and are recognized at the local, state and national levels. That is the commitment I make as a professional Realtor®, and I use it every day to benefit my clients.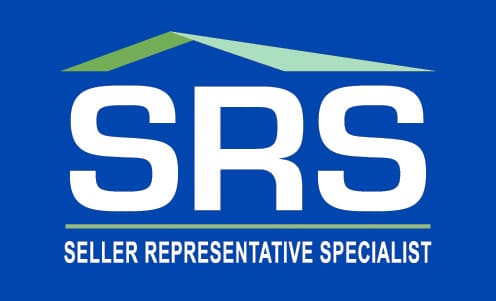 NAR SELLER REPRESENTATIVE SPECIALIST (SRS) DESIGNATION
The Seller Representative Specialist is the premiere credential in seller representation. It's awarded to only those real estate professionals who demonstrate the knowledge and skills essential for seller advocacy at the highest level. This designation provides me with advanced training, expertise and experience to prepare, list and sell properties in a professional and ethical way and always in my client's best interest.

NAR Certified Military Relocation Professional
As a NAR Certified Military Relocation Professional, I have completed extensive training in the unique home-buying and selling needs of veterans and active duty service members. I am skilled in the requirements of VA financing including benefits and eligibility and can provide guidance through the rent/buy/sell decision-making process as it applies to military relocation. I am also a member of the MRP network of REALTORS® that help connect my clients with other MRPs around the country quickly and effectively during relocations.

NAR CERTIFIED AT HOME WITH DIVERSITY®
With this certification, I am honored to join thousands of Realtors® across North America to meet our nation's fair housing commitment to expand homeownership opportunities for buyers and sellers in the housing market regardless of their race, ethnicity, religion, gender, handicaps, familial status or national origin. A member of the ATWD® Real Estate Network, I stay informed about the real estate market, resources and opportunities that are helpful to and may impact all my clients but particularly those relocating to or from Bowling Green, South Central Kentucky and beyond. I welcome the opportunity to work with interpreters whenever it can be helpful and am committed to going above and beyond to make sure everyone I serve receives excellent professional services.