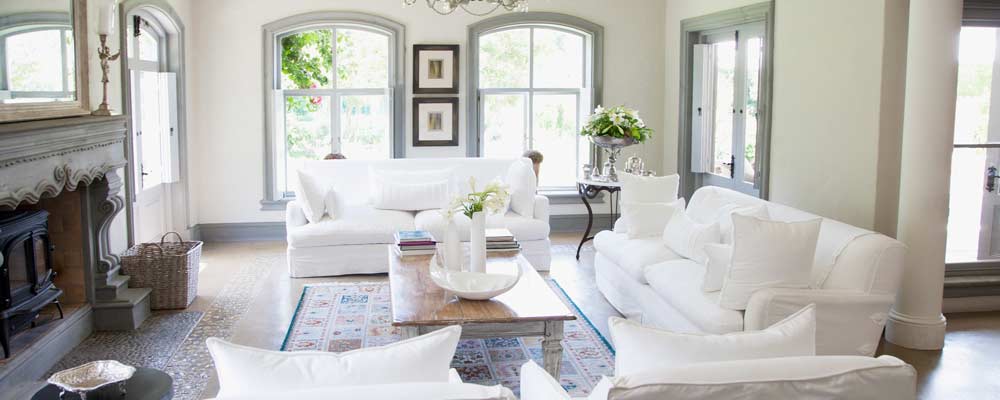 Whether you are moving across town or to a new community far away, relocating can be pretty rough.  I have done both while serving in the military here in the United States and in Europe, so I understand the pressure it puts on everyone involved.  I will work hard and as quickly as needed with you or with your employer to sell or buy a home – or both – to make the process easier for you and your loved ones.
Those connected with the military should visit Veterans Services and just about everyone can benefit from visiting Moving Resources for more helpful information.
To get started, please complete the Relocation Request below or contact me directly on 270.791.4072.