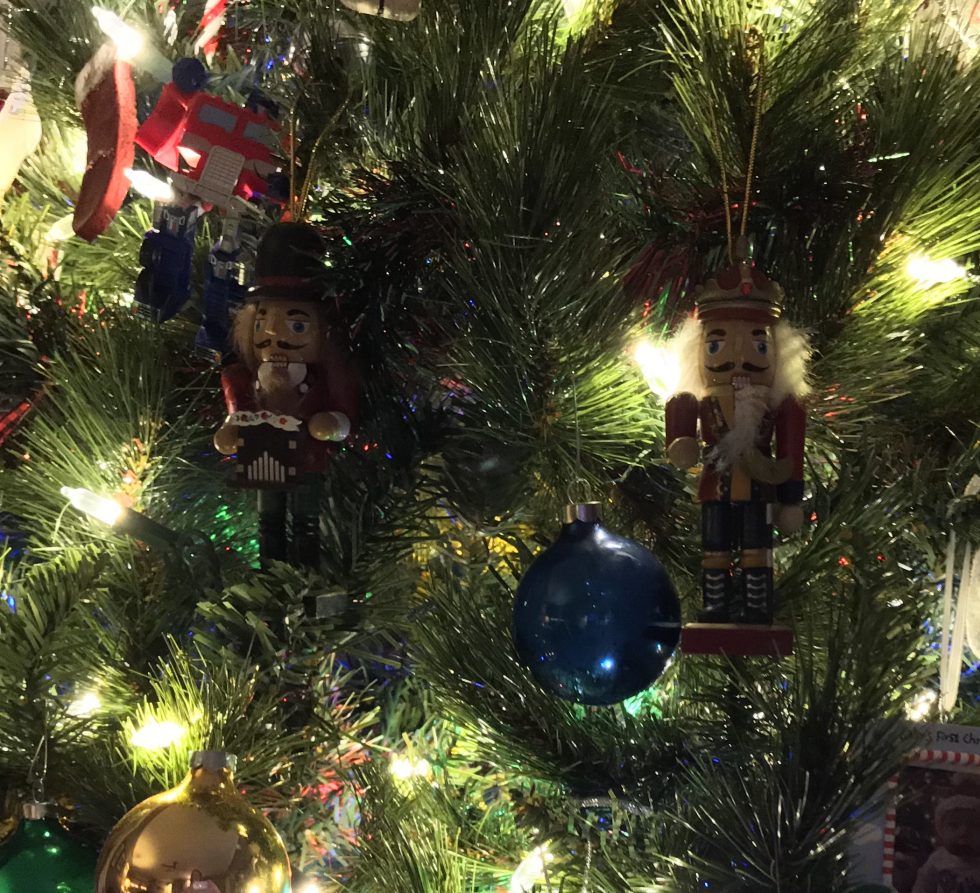 Let holiday gratitude help you find your Dream Home in 2020
As I come up for air in the days between Christmas and the Near Year holiday, I'm overwhelmed with gratitude that my family and I have a home that we really love.  It's our sanctuary really. It's where we return to be together and feel safe and comfy every day. 
"Dream Home" means different things to different people.
As a Realtor®, I speak and hear "Dream Home" every day, all year long. It means different things to different people, so I always invest time when meeting with new clients to really explore what it means for them. I know a good match will help keep them happy and healthy. So the better I understand their needs, the more I can help them meet their goals.
And while people often define and celebrate the holidays differently, I don't think it's a coincidence that most of my clients reference the holidays when describing their dream home. It's just as much as feeling as it is a floor plan.
Go beyond pictures and floor plans
I tour homes of all sizes, shapes, and designs all over South Central Kentucky regularly, looking for just the right match.  I find it's a bit like DNA really:  The essential combinations of a house – kitchen, bath, bedroom and living room – are endless!  Some clients know exactly what and where they want while others discover it's actually something different than they thought.  It's an important process that defines what "dream home" means for them.
Pictures of dream homes are e v e r y w h e r e, so finding inspiration of what it looks is the easy part.  It's definitely important. But I think looking deeper is the key to finding the best match.
Let holiday gratitude help you find your Dream Home in 2020
If you're planning to make a change in 2020 – or perhaps keep thinking maybe you should – I recommend you dedicate some between now and the end of the year to consider how your new home can help you live the life you envision for yourself.  Not as a new resolution but from a place of gratitude for the role your home plays in your life today and the new life you envision for yourself tomorrow.  
For my family, our home is our "dream home" because it's where we do the things we want and need to do in life to make dreams happen. It's where we rest, play, recharge and support each other. And while the combination of all those details can and will change over time, our home is at the heart of all of it. Today we have a true match, and it feels wonderful.
Enjoy and use this special time wisely.
Every year, I ask Santa for the same thing: Time to be home for the holidays with my family and close friends to rest, play and just celebrate life together. I'm so grateful to share that he pulled it off yet again. While I did finish up a few important details for a client on Christmas Eve morning, I signed off screens and stayed home and enjoyed another special Christmas full of sweet memories with the people I love the most. It will be the same for New Year's. Happily at home.
No matter where you are in this journey, I hope you take some time over what's left of our holiday season to consider what your home means for you.  Not just what it looks like but how it helps keep you happy, healthy and successful.  At one point it was your "dream home."  Perhaps it still it.  But if not, celebrate how it helped you prepare for your next one.  I promise you will thank me later.
Happy Holidays!